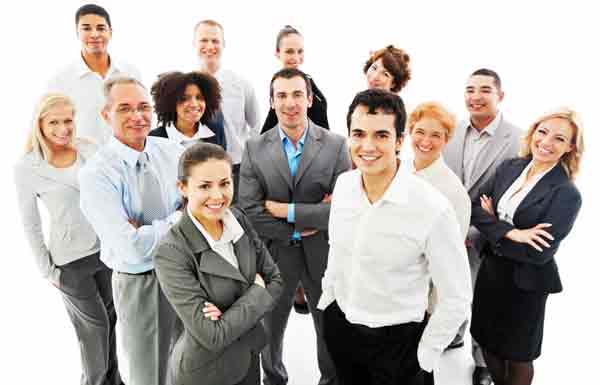 About Qvantage Company
Why Choose Q-vantage?: Our Q-vantage Team focus on custom website development sets us apart from our competitors. You do not have to select a template; instead we develop a custom concept for your business.
We focus on static websites, dynamic website, e-commerce websites, websites with Content Management System (CMS). All projects begin with your vision; our dedication and focus blend together to deliver a website that you can be proud of and one that captures the essence of your products and services.
Our Services: Q-vantage is a growing custom software development and IT Solutions Company. We specialize in offshore software outsourcing services, especially custom software development, database solutions, search engine optimization and web projects. We are engaged in providing the following services:


Software Application Development
Social Media Optimization
Search Engine Optimization
Content Management Systems
Mobile Application Development
Website Design and Development
Google Analytics / Webmaster Tool Services
E-commerce Solutions