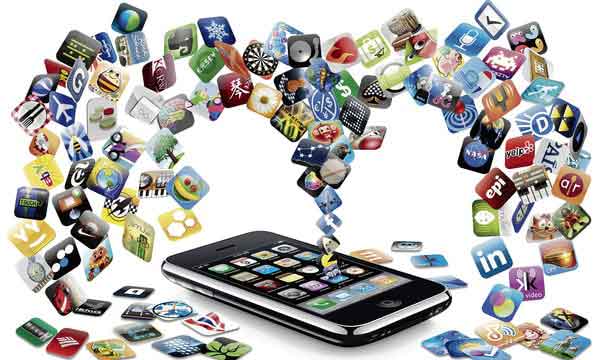 Mobile Application Development By Qvantage
Our extremely talented mobile application development team will bring the best practices and methodologies to your projects. We would love to chat with you about your business and show you how can you can utilize mobile applications as a business driver for your organization. The most common question that we come across from clients is "how can I use mobile apps for my business?" If you are in the same boat, contact us for today for an mobile app development and utilization meeting. We will evaluate your business goals, sales cycle, marketing initiatives, and organizational objectives and align them with a robust and custom mobile application.
SPEED & EFFICIENCY IS THE NAME OF THE GAME FOR MOBILE APPS.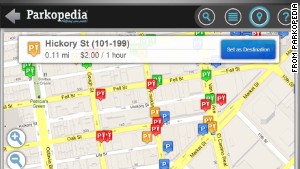 Mobile apps transforming the future of parking
June 25, 2014 -- (CNN) An era of fumbling for spare change and driving in circles in search for a parking space may be coming to a close.
Drivers across the nation and around the world are turning to mobile apps, websites and other forms of technology to both find and pay for parking with greater efficiency. At the same time, major U.S. cities and a new wave of startups are working to simplify the parking process, perhaps marking a revolution in the parking industry, experts say.
Read More
Slack CEO Explains Why He Thinks His 8-Month-Old App Is Now Worth $1.1 Billion
October 31, 2014 -- (Eugene Kim) There's been so many billion-dollar startups these days that it's almost starting to feel routine in tech
Slack, an enterprise work collaboration app, is the latest one to join the club. It announced on Friday that it's raising $120 million at a $1.1 billion valuation.
When we asked Slack CEO Stewart Butterfield about it, he agreed his company's numbers are still small in absolute terms. But the $1.1 billion valuation has more to do with the rapid growth it's been seeing, and the fact that it hasn't spent a dime in sales and marketing, he said.
Read More