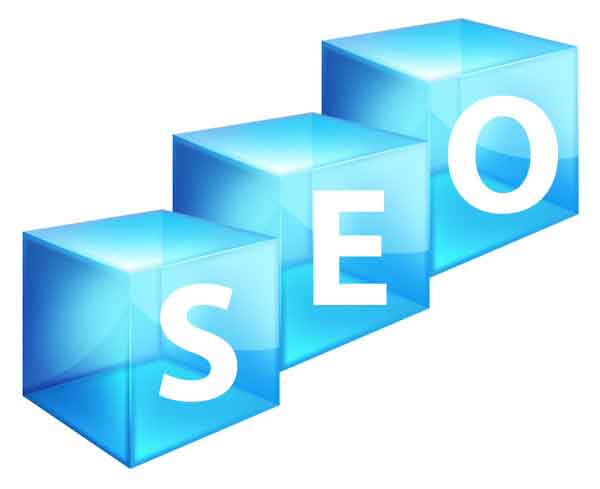 Search Engine Optimization Service In Riverside & Irvine
Our Search Engine Optimization (SEO) and Social Media Marketing Services will give your business exposure, visibility, inquiries, and leads to drive new business.
Why SEO?: It is an established fact that SEO is vital to your online marketing success as it drives organic traffic to your business based on targeted keywords. Q-Vantage uses the latest SEO tools to improve your website ranking on the major search engines, namely Google, Yahoo, and Bing.
Why SMO?: To drive more traffic from target segments and to improve brand visibility, social media presence is very important. Many popular social media websites like YouTube, Facebook, Instagram, Pinterest, Yelp, Twitter and LinkedIn are followed by millions every day.
Our SEO Process
Initial Website Review and Analysis
Keyword Research and Analysis
Meta Data Alterations
Front Page Content Consultation
Internal Text Link Modifications
Content Writing (additional charges may apply)
Setup and Implementation of Google Analytic / Google Webmaster Tools
Bing Webmaster Tools Implementation
Local Search Submission & Optimization
Social Media Marketing
Reputation And Brand Management
Online Public Relations
Ranking / Status Reports
Why You Need Our SEO Plans?

To Improve Search Engine Rankings
To Improve Website Visibility
To Improve Brand Visibility
Optimizing Social Media Presence
To Drive Traffic From Target Country
Key Features of Our SEO Plans

Improve Search Engine Rankings
Improve Website Visibility
Improve Brand Visibility
Optimize Social Media Presence
Increase Traffic from Target Segments
To Grow Your Business Sales
Our services increase your brand visibility, online reputation and website traffic. Our SEO experts use the latest and the most authentic methods for desired results.
How Do I Define Which Retargeting Pixels are Installed on a Website?
Whether you can afford to advertise with all major retargeting providers, you might as well have their pixel installed on your site from day 1, so that when you are ready, you have built that pixeled audience to market towards.
The major retargeting players (in my mind at least) are:
Google: GDN / AdWords/RLSA / YouTube
Facebook
Twitter
LinkedIn (recent, woohoo)
AdRoll
Our company provide 3 standard SEO Packages that fit client needs and budgets. Click the link below to see the full details of SEO Package and decide which one to select for yourself. In case you need any help please do not hesitate to call us at 1-888-788-3247. We are here to help our customers!
Choose One Of Our Monthly SEO Packages:
Package

Number Of Keywords
Size Of Website
Minimum Keywords In Top 10
Basic

Up to 10 Keywords
10 Pages
3
Advanced

Up to 25 Keywords
20 Pages
5
Exclusive

Up to 40 Keywords
50 Pages
10
Our services are implemented to increase your brand visibility, online reputation and website traffic. Our SEO experts use the new and most authentic methods to get your website ranking and traffic.