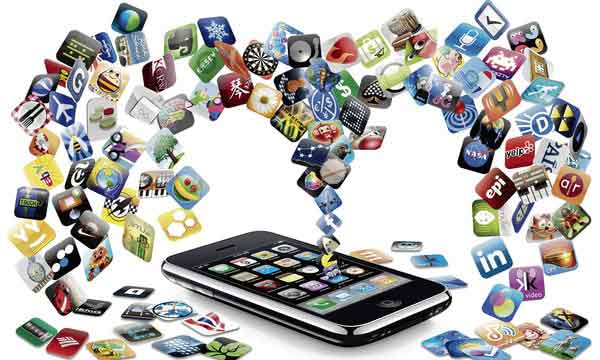 Social Media Marketing Services By Q-vantage
Social Media Marketing – Connect With Your Target Audience
In today's world, it has become hard to imagine life without social media, and this is no exception for anyone. It has become an integral part of how everyone has to do business today. Social media will continue to impact businesses over the years to come. Our team will help generate you more business leads, drive web traffic and build good brand visibility for your website. We will help you engage your target audience and socially connect them with you through the largest social media channels, namely Facebook, Twitter, LinkedIn, Instagram, Google+, YouTube, Pinterest, etc.
Social Media Marketing – Importance
Help to improve business exposure
Increased sales and marketing
Improved search engine marketing
Increased website traffic
Generated business leads
"Do you have poor online reviews and reputation?Are you a victim of fake bad reviews by your competitors or angry people?
Call us TODAY to inquire about our Online Reputation Management Package to reclaim your Good Name -
1-888-788-3247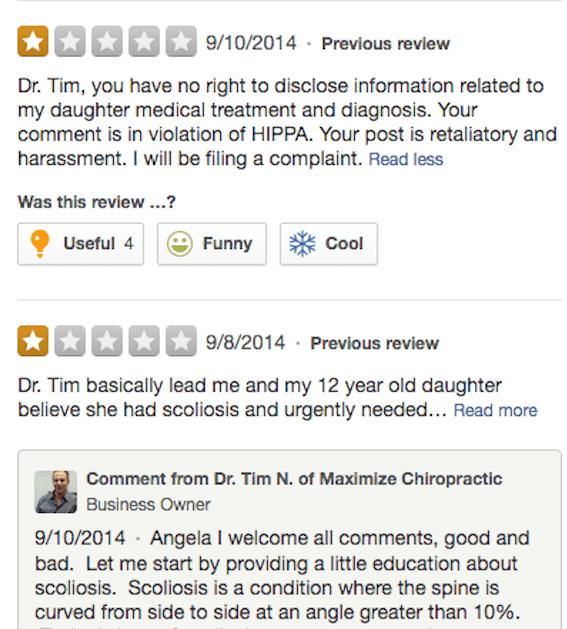 This Doctor Had Zero Chill When It Came To His Bad Yelp Reviews
May 29, 2016 - Yahoo News One bad Yelp review has the power to dismantle an entire business, or even a doctor's practice, in this day in age. The reviews site allows patients to review their experience with doctors and specialists, and also gives said doctors the ability to clap back — hard.

The Washington Post reported on negative reviews addressing several practices throughout the country from upset patients and found doctors were blunt, and sometimes just downright shady, toward those who had anything bad to say about their practices. Those doctors often illegally went against HIPAA by acknowledging reviewers were their patients, and went on further to divulge confidential patient medical histories.

When Angela Grijalva wrote about her and her daughter's experience at Maximize Chiropractic in Sacramento, Calif., chiropractor Tim Nicholl fired back at her one-star review, while defying HIPAA laws in the process.

Grijalva recounted her daughter allegedly being told by Nicholl she could possibly have scoliosis, but wouldn't be able to find out until she took X-rays at her next appointment: a potential diagnosis which caused her grief in school, her mother told the Post.

Read More